Meet the Team at
Vitality Chiropractic & Wellness
Get to Know Us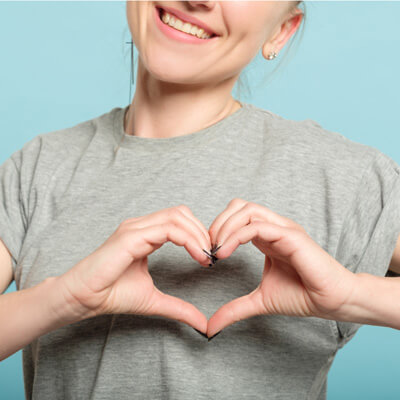 I am here to make your experience at Vitality Chiropractic & Wellness a complete one. From checking you in to checking in with you, I am here to add some sunshine to your day! I was raised right here in the Twin Cities.
In my free time, I enjoy painting, watching the sunset, hanging out with friends and studying psychology. I am currently a student at UMN Twin-Cities and am excited to get to know the patients as well as be a part of the Vitality
team!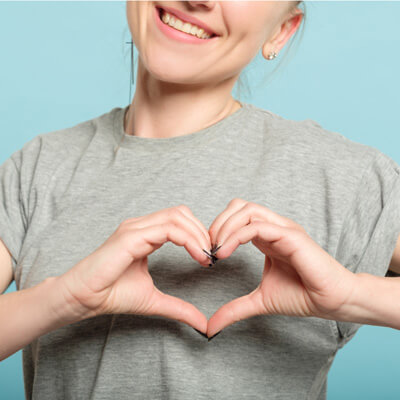 I am a chiropractic assistant in training. I help set up patients on therapies that we offer so that Dr. Shilpa has more time to treat you efficiently. I first started out as a patient, then when our relationship evolved so did my helping out. I then started watching their kids so that Dr. Shilpa and/or Dr. Anthony so that they didn't have to worry as much about their kids. Finally I was propositioned to help with office work, that turned out to be fun and I furthered training with Dr. Shilpa to become a chiropractic assistant.
In my free time, I love to bake and be around my pets. My favorite thing to bake would probably be any kind of bread, especially cheese bread. Nothing quite beats the taste of fresh out of the oven homemade bread.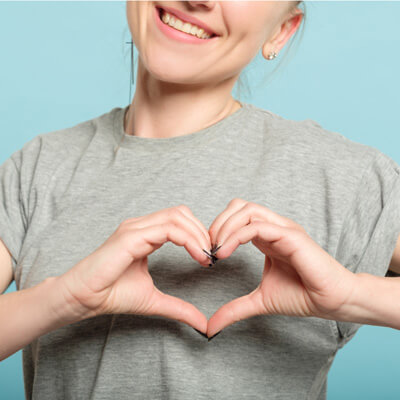 My role here at Vitality Chiropractic & Wellness is to manage the front desk. In addition to front desk duties and responsibilities as well as everything behind the scenes so that the doctors can focus more on their patients. I keep them on track so that they can keep Vitality flowing smoothly.
My journey with Vitality started as a patient 6 years ago. I was weary at first after my last Chiropractor I had at a different clinic and didn't have much trust. That quickly changed after I met them both and began getting treated. I remember how good I always felt after leaving every time. They both helped restore my trust in Chiropractors. Years later I began babysitting their kids at the office. Over time I slowly began helping out with office work and anything else that needed to get done which is how I slowly entered the role I now currently have.
I love to be out in nature and enjoy going on bike rides with my husband. One of my hobbies involves hiking, handstands and waterfalls. It has become a passion of mine to travel to different waterfalls around the area and get a photo of me doing a handstand in front of one. Another hobby as you might have guessed by now is gymnastics. I coach the sport with kids of all ages and love to play around in the gym whenever I get the chance. I've been coaching for 15 years.
---
Meet the Team at Vitality Chiropractic & Wellness | (612) 293-5529