Meet the Team at
Vitality Chiropractic & Wellness
Get to Know Us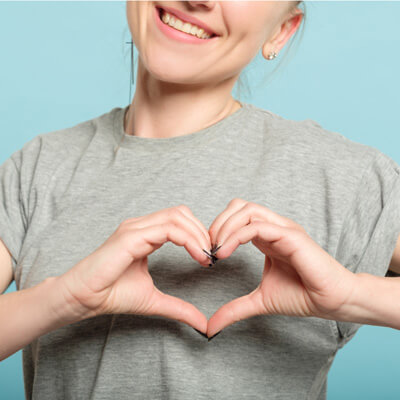 I am a chiropractic assistant in training. I help set up patients on therapies that we offer so that Dr. Shilpa has more time to treat you efficiently. I first started out as a patient, then when our relationship evolved so did my helping out. I then started watching their kids so that Dr. Shilpa and/or Dr. Anthony so that they didn't have to worry as much about their kids. Finally I was propositioned to help with office work, that turned out to be fun and I furthered training with Dr. Shilpa to become a chiropractic assistant.
In my free time, I love to bake and be around my pets. My favorite thing to bake would probably be any kind of bread, especially cheese bread. Nothing quite beats the taste of fresh out of the oven homemade bread.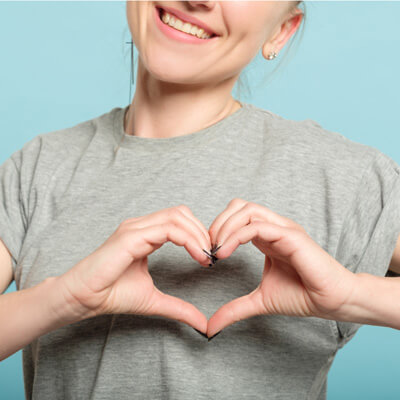 I joined team Vitality after Dr. Shilpa had offered me a position and thought I would be a good fit for it. This immediately sparked interest in me because I am looking to pursue a future career in medicine, and this job
position is a great opportunity for me to become exposed to a potential field of interest. I look forward to learning and am very excited to see what this position has in store!
Outside of my responsibilities, I am a member on the swim and dive team. I have participated in the state tournaments four years in a row, been named NISCA National All American 2021, set multiple school records, section 1AA champion, and section 1AA diver of the year.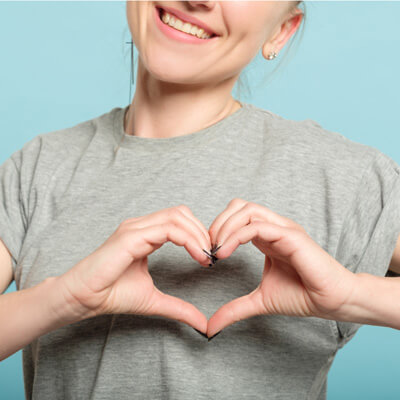 Bio Coming Soon!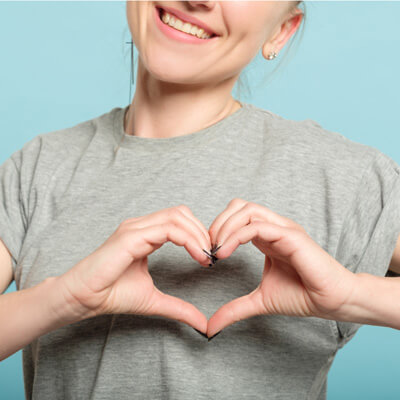 Bio Coming Soon!
---
Meet the Team at Vitality Chiropractic & Wellness | (612) 293-5529